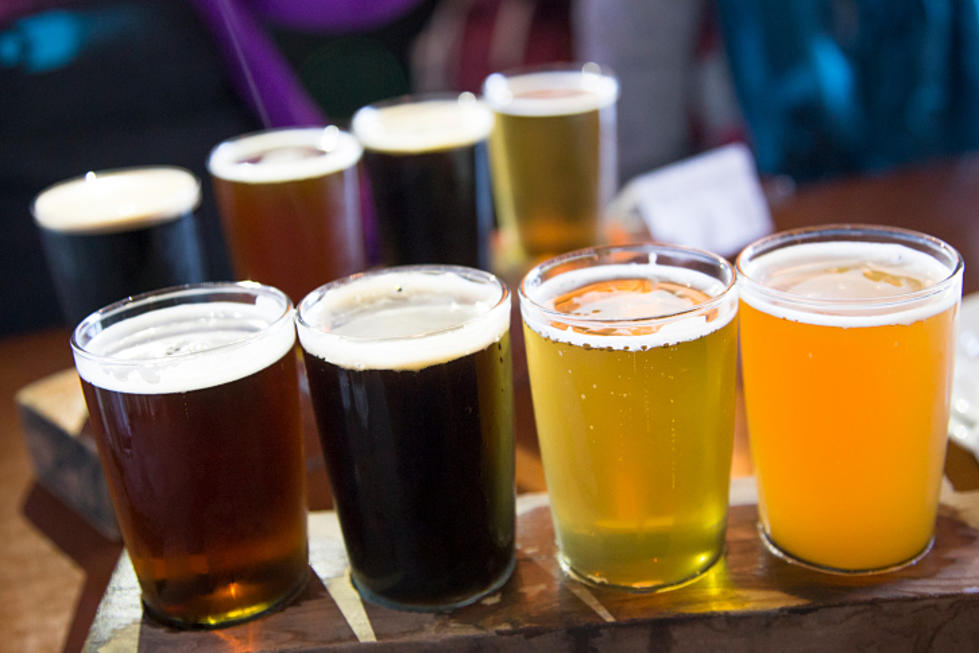 Where Do You Go In Montrose For A Craft Beer
Angelika Kagan
Montrose, Colorado is growing. In the 5 years I've lived here, I've seen businesses come and go. I like seeing new breweries. Colorado is full of great craft beer. There are over 400 breweries across the state.
What is your favorite craft beer?
I prefer an amber, or a darker beer, like a porter, or dark lager.
Do you like Craft beer or just regular beer?
Some people like Bud Light or Coors, but there are lighter choices in craft beer as Bug-Eyed Blonde served at Horsefly Brewing in Montrose. Or Upslope Lager brewed in Boulder. I've seen Upslope Beer at the grocery store.
Did you know Montrose has another new Brewery?
It opened on March 17, it's called Pamona Brewing on Townsend Ave.
Montrose also has a new bar, called Red White and Brew, formerly Sam's Tavern. There are plenty of places to have a beer and appetizer, and kick back and relax. Check out this list, which ones have you tried? I have Pamona Brewing Company on my list as they just opened.
Cheers Montrose!
Where Do You Go In Montrose For A Craft Beer
Montrose Breweries and Bars
The Growth of Colorado's Craft Beer Industry
Brewing beer in Colorado is nothing new. However, circa 1988, the art of craft brewing took off at warp speed in the Centennial State. Let's explore the history and evolution of Colorado's craft beer industry from its early beginnings to its current prominence.
Brewers began appearing in Colorado in 1858, years before the area was recognized as a state. A handful of people made a few bucks here and there producing small batches and selling it to miners around the state. Fast forward to 2023, and the craft brew industry is a force to be reconned with. Here's a quick look as to how Colorado got from point A to B.
More From 103.7 The River