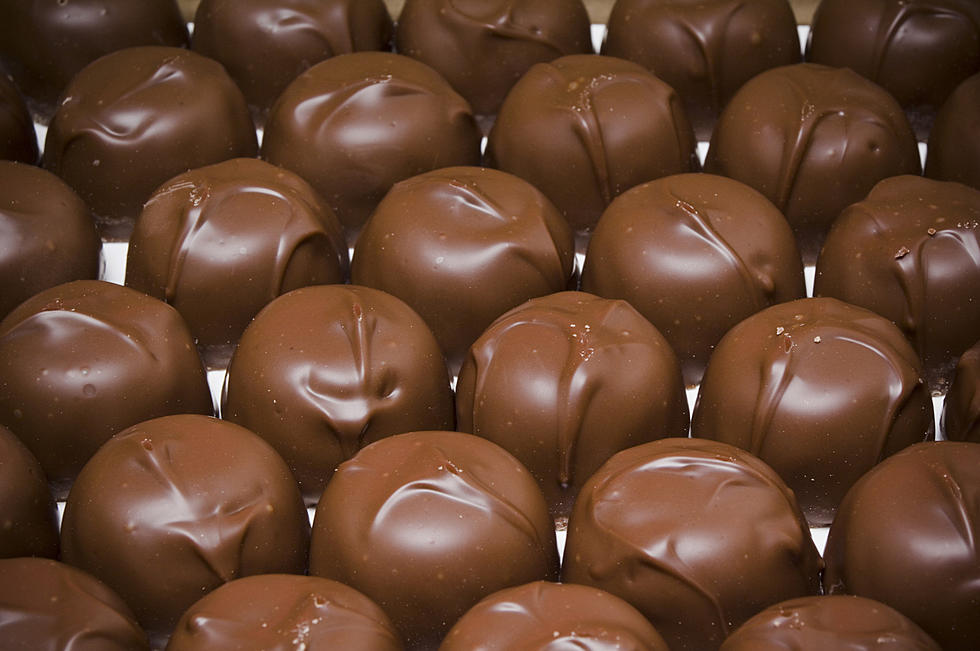 What Are Some Of Your Favorite Candy Stores Colorado
Vstock LLC
When I think of candy, I think of my childhood. Things like abba zaba bars, Necco wafers, bazooka bubble gum, and even pop rocks. I would rarely think of Chocolate. I like chewy candy like bit o honey, which you can find at Estes park old fashioned candy store in Estes park Colorado.
As I got older I found that truffles are popular and so good. But if I'm ordering dessert it likely is cake and frosting. That is a whole other topic we can save for another time. As I've traveled around Colorado I've found some great candy places.
I was actually at the Denver airport and realized Enstrom's chocolates which I bought for my Husband for Christmas were actually out of Grand Junction Colorado.
There are many more on this list I want to discover. So this summer I plan on a road trip to try them out. Like Roberta's Chocolates in Denver. The cases of chocolates are endless. Please enjoy this list, and let me know what I should add.
Favorite Candy Stores Around Colorado
What is your favorite candy store?
Tour the Original Enstrom Candy Factory
Check out all the fun treats at the location of the original Enstrom Candy factory.
More From 103.7 The River