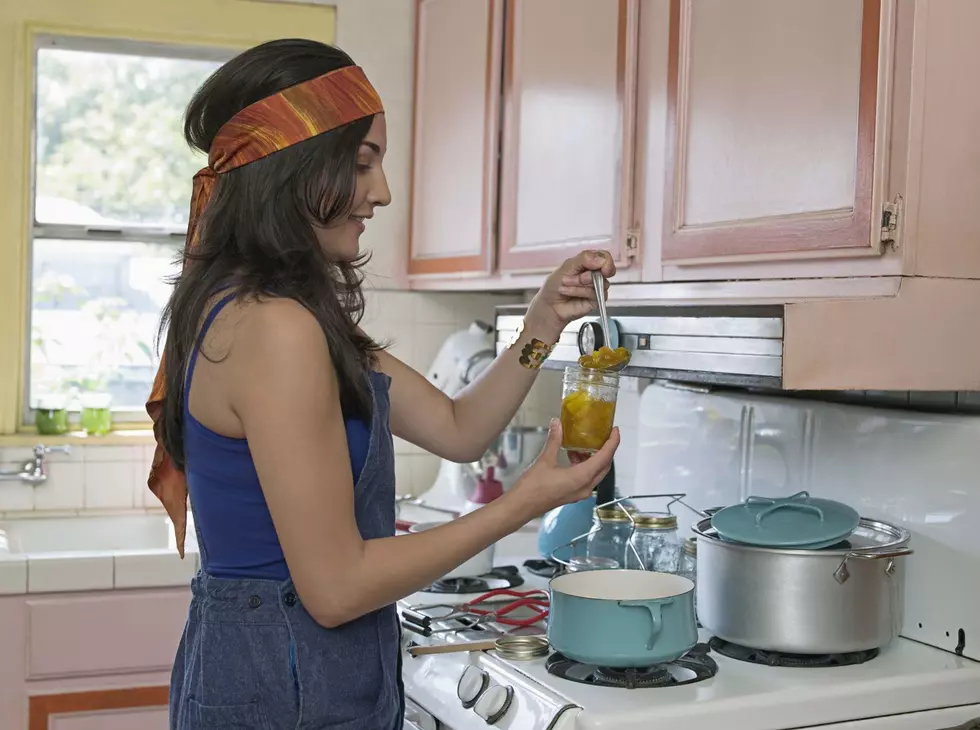 Colorado Winter a time for some comfort meals
Jupiterimages
January is by far a cold month on the Western Slope. Rain, snow, sleet, you name it. So how about some comfort crock pot cooking and beyond. I admit I'm not a great cook, not even a good one. Now Crock pot meals are the easiest and great on those fall and winter
days.
Sometimes what starts out as one meal, ends up being something else. This past New Year's Day I mad a Mexican style soup. It started with cubed beef, corn, yellow peppers, jalapenos, tomato, onions, and many spices. Albondigas  is another favorite of mine as well, but I'm not so good at making that one. There are too many to mention to try out in your crock pot.
At least once during the Holiday Season my Husband makes his pineapple, orange marmalade glazed ham. Oh and the cherries on top too. It's so good! Another Favorite that's quite easy is a Dorito Pie as I call it. All you need is Hamburger meat, cheese, enchilada sauce, and plenty of Doritos, almost forgot the refried beans. Just layer it and cook at 350 degrees for 30 minutes.
Now one of my newer creations is Marinara sauce with Italian sausage or meatballs crock potted. Make sure to use the San Marzano tomatoes in a can, plenty of minced garlic, and spices too. I'm sure you have your favorites as well. If you have a chance add one of these to your list. Next time we will discuss baking, that I'm better at.
Good Luck Foods for the New Year in Colorado
More From 103.7 The River