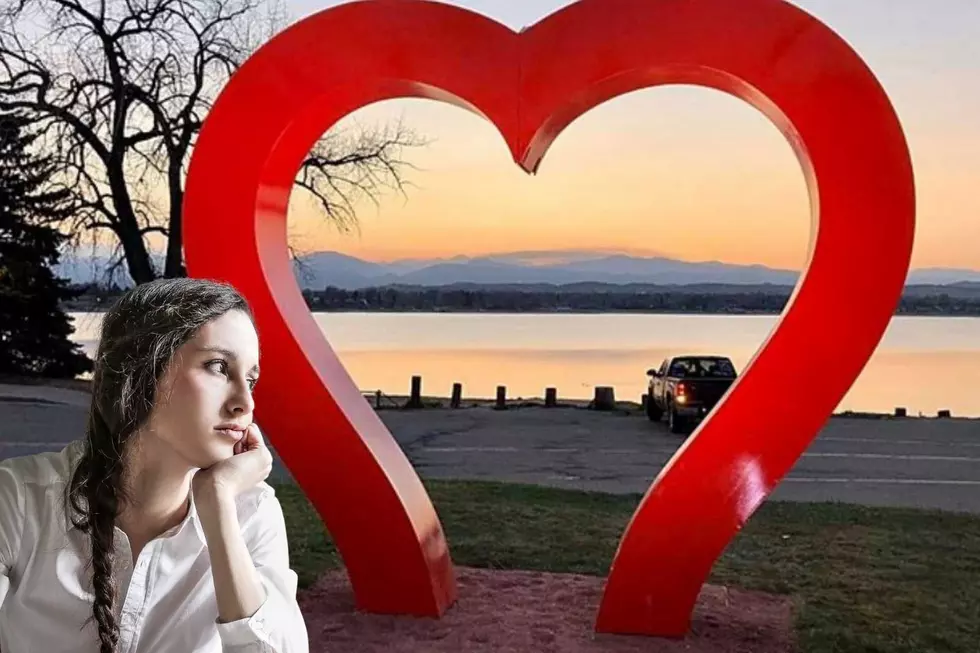 Lovelanders Are Missing This One Place the Most, These Days
Visit Loveland, Canva.com
"Things change," "Time moves on." Two sayings that are very, very true.
Folks were recently talking within the "I Love Loveland" Facebook page, about things that they used to do when they were young in Loveland. There were nearly 75 responses, with one place being mentioned more than the others.
Sure, there are plenty of things to do in Loveland, today; but with the change of the seasons, however, people do like to reminisce on the "Good Old Days." It's fun to talk about those places that you used to hang out at; thinking about the friends that you used to hang out with. You can't go back in time, physically, but in your mind, you're right back there.
Within the responses from those who grew up in Loveland, there were a few places that got more than one mention, but one really got mentioned a lot. Let's take a look at a few of those "also" places:
SUPERFUN
Superfun was an arcade within the Orchards Shopping Center, back in the '80's timeframe. They had a lot of great games, and MTV. There's a Pizza Hut in that space now.
WESTERMANN'S 
From 1976-1990, at the corner of Cleveland and 6th Street in Downtown Loveland, was the great clothing store owned by Bud Westermann and his wife. When it was time to wear "something nice," Westermann's was the place to go.
CHASTEEN GROVE
The area is now the Chasteen's Grove Water Treatment Plant, but back in the day, you could hike out there and see the falls.
WHAT IS THE #1 PLACE LOVELANDERS ARE MISSING THE MOST?
SKATE CASTLE
Big Thompson Brewery, near Cleveland and Eisenhower, is housed in a building that was once the home to Loveland's roller skating rink, Skate Castle. It was open (roughly) from 1977 to 2006. Kids (mostly) would skate, play arcade games, get snacks, and just "hang out" there.
What places are you missing?
9 Pizza Joints That Used to 'Slice it Up' in Loveland
Some of these joints have been gone for decades; a few, not that long.
2022 DeLoreans Day at Totally 80's Pizza in Fort Collins
$2.8 Million Castle Rock Home has Built-In Pizza Oven, Safe Bar
A built-in pizza oven and a speakeasy bar are just a few features of this amazing Castle Rock, Colorado home.
More From 103.7 The River