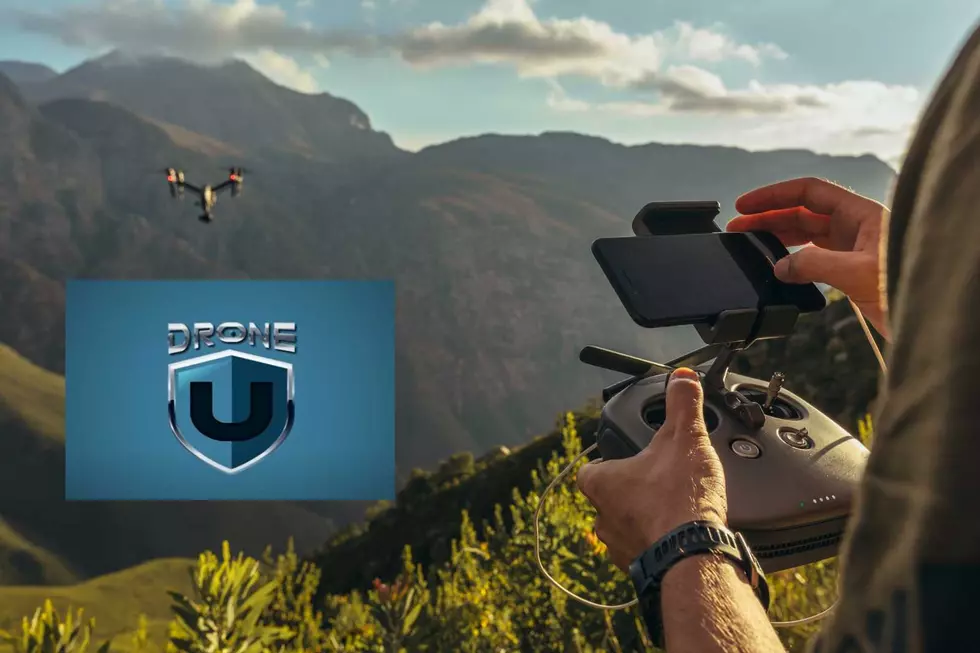 Drone U Coming to Make Loveland the School's New Home – Who Are They?
YouTube/Drone U, Canva.com
This could be the start of something new and great for a lot of people who are into drone photography. After nearly five years of being in Albuquerque, this school is moving to north Loveland.
While not a large "university," this school has already trained over 20,000 students online and in-person. It's interesting how they chose the Sweetheart City for their new headquarters.
Here comes another successful business looking to make Loveland their new home. While Loveland, Colorado, is a great place to have a business, I wonder how Drone U chose Loveland? According to the Reporter-Herald, the new facility will be located east of Highway 287 at 71st Street, just east of the storage business.
I suspect that Drone U will be putting in new grass, to help facilitate their in-person training. They first began operation in 2018, after getting founded in 2014. At the beginning you could join and take all their instruction classes for only $47/month; today that cost is still reasonable at $57/month. There say that they are in the business to help people turn their passion for drone photography, into profit.
They'll "get you off the ground" so to speak with the basics, all the way up to classes on very high-tech drone photography. Part of their program includes training on taking drone video footage of emergency/disaster situations which could become handy and profitable here in Colorado, as wildfires become more prevalent.
Though Drone U does a lot of online training, and has a popular podcast, it will be interesting to see the amount of people that come to Loveland for the in-person training.
Bobo's New State-Of-The-Art-Snack Bar Baking Facility in Loveland, Colorado
Born in Boulder, the nearly 20-year-old company has moved all operations under one roof using wind-powered energy, in Loveland, Colorado.
Tour Colorado's 'Medicine Man Weed Factory' Marijuana Facility
Take a virtual tour of Colorado's 'Medicine Man Weed Factory' and check out all of their marijuana growing operations.
TREASURE HUNT: Colorado Man Finds Gold Ticket, Wins Candy Factory
Colorado man, Andrew Maas, just went on the sweetest treasure hunt ever. Andrew has won a 4,000 square foot candy factory after he found
the golden ticket.
More From 103.7 The River