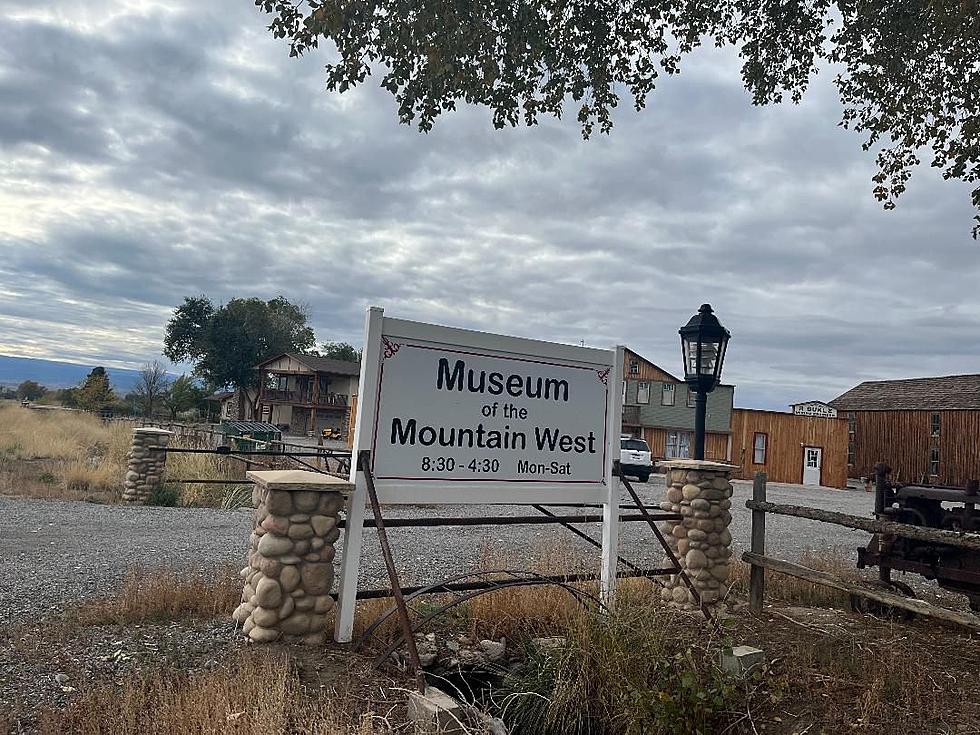 12 Things That All Montrose Coloradans Should Do At Least Once
Stacy Lynn
Whether you are a Montrose local or lived here for a while as I have there are so many things you should do at least once, if you haven't already.
The fresh mountain air is great. Though it can be dry, so don't forget to moisturize and drink plenty of water. You will not be at a loss for things to do. Even when the weather is cold, I bundle up and get a walk-in.
Have you ever been fly fishing?
That would be something fun to learn. Ed's Fly Shop downtown has all your gear and recommendations. People that fish seem so happy. Probably because they are outside.
Do you like Museums?
We have a cool one, the Museum of the Mountain West. I love the general store, and the old church, it's worth a visit.
Have you attended a sweetcorn festival?
There is one in Olathe Colorado just up the road. It was in Montrose in 2019 at the Events Center. The corn is the sweetest I've ever had.
Check out the rest of the list I've come up with. I'm sure there are a lot more that you may know of. Let me know so I can add it to the list. Summer will be here soon, and more fun events are to come.
12 Things That All Montrose Coloradans Should Do At Least Once
Things To Do Around Montrose
Best Mexican Food Restaurants Around Montrose According To Yelp
More From 103.7 The River