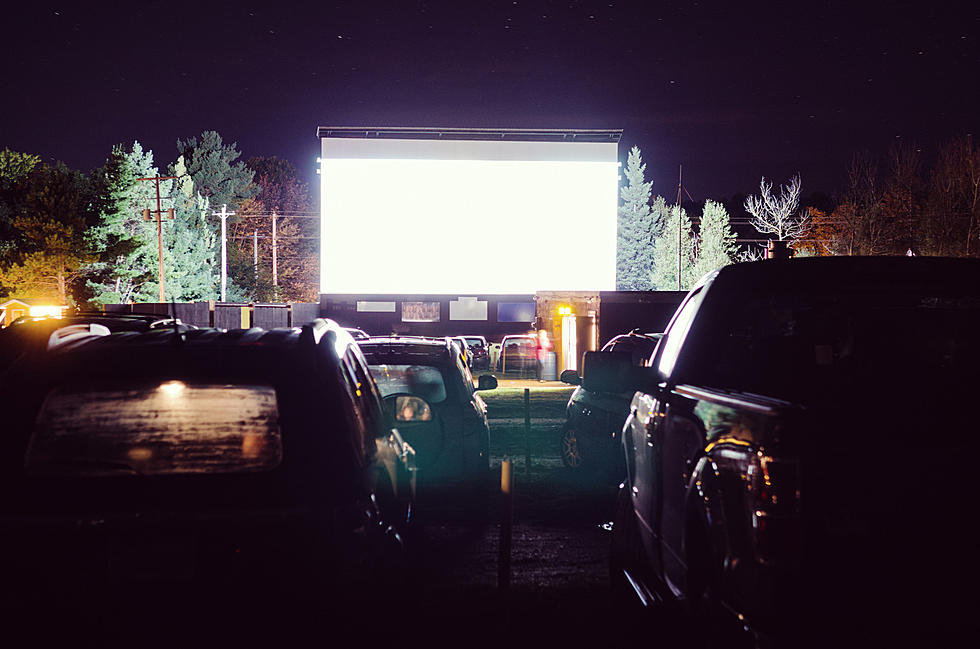 The Perfect Summer Date Around Montrose
Jewelsy
Summer will be upon us soon enough. Have you thought about all you would like to do? The Montrose Summer Music Series has there first show at the Montrose Rotary Amphitheater on June 2nd. Chancy Williams and Neon Sky will be the first to be performing, so a great date night event.
Whether you are married for some time or you are single, there are a lot of date night spots. Horsefly is always a great time and the local's place too. Live music on Wednesdays and Saturdays. The Stonehouse is great too, more for a romantic type of date, but it's casual.
Montrose has a lot of summer events. How about a special date at the Montrose Wine and Food Festival, it will be at a new location this year at Montrose Rotary Amphitheater on June 17th from 1-5 p.m. The weather is perfect in June, so make those plans.
The Fox Theater will be opening their penthouse seats this week, so that would be cool to take a date to. When is the last time you went to dairy queen, just getting an ice cream or shake is a fun date, without the pressure.
There is also a brand new Brewery called Pomona great for a beer and fun conversation. I'm sure you have your favorite spots, I came up with a few more suggestions that you can check out as well. Hope you are ready for a great summer!
The Perfect Summer Date Around Montrose
Summer Date Spots Around Montrose
Where Is The Best Place For A Picnic In Montrose
Let's go on a picnic Montrose
More From 103.7 The River