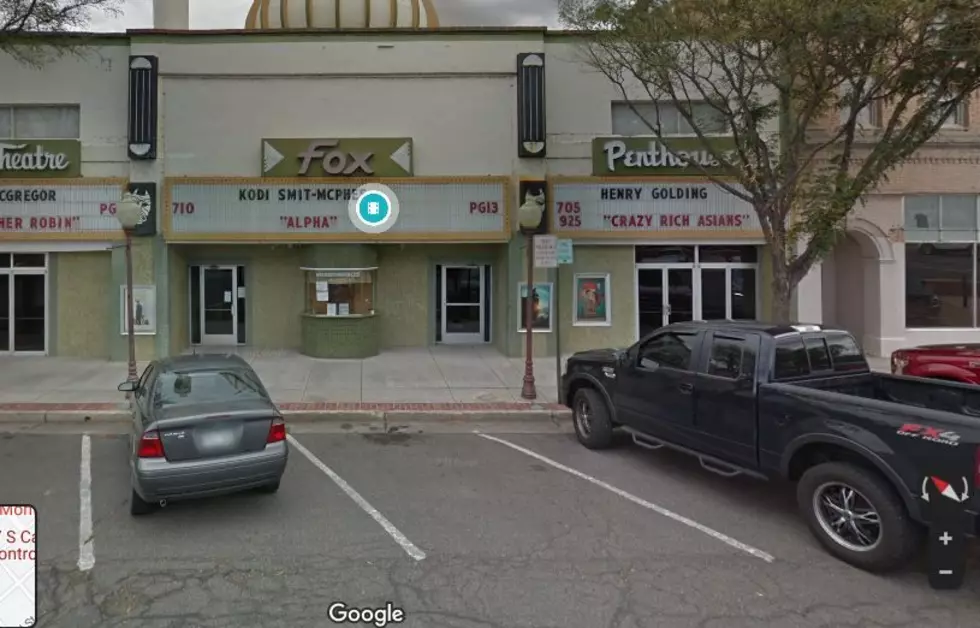 What You Should Know Before Moving to Montrose Colorado
getty images
My washing machine was having issues, so I purchased a new one. The delivery guy, come to find out was from New Jersey, a place I'd like to visit. He moved to Delta, Colorado as his girlfriend is from there.
What Advice Would You Give Someone Moving to Montrose?
Make sure to research rentals, home prices, climate, and whether you like winter. It's always good to find out what tax rates, utility bills, and what Montrose or neighboring towns offer. Fun fact, the median age is 44.
Is Montrose a Great Place to Raise a Family?
Of course, if you like the small, friendly town atmosphere, it is. There are plenty of outdoor activities, a beautiful recreation center, and River Bottom Park. Plenty of places to discover within an hour to an hour and a half away.
What Can You Expect to Pay for a Rental?
Rentals are up in price, and there are not many. When I first moved here I rented a four-bedroom house, too big for my husband and me, but we needed a place to live. The average rental in 2023 is $1,400 for a one-bedroom and up to $1,600 to $1,800 for a two-bedroom. If you are purchasing a home, a lot lower than Denver.
There is so much growth in Montrose. An airport that is always full of cars. One of the best climates. The winter can be cold, but not freezing for months. Not a ton of snow, like in Aspen, Telluride, or Ouray. The sunsets are breathtaking.
Do your research and pack your bags for a visit.
What you should know if you are moving to Montrose Colorado
Thinking about moving to Montrose Colorado
Montrose Businesses with the Nicest Staff
Montrose weighs in on the nicest staff in town:
More From 103.7 The River