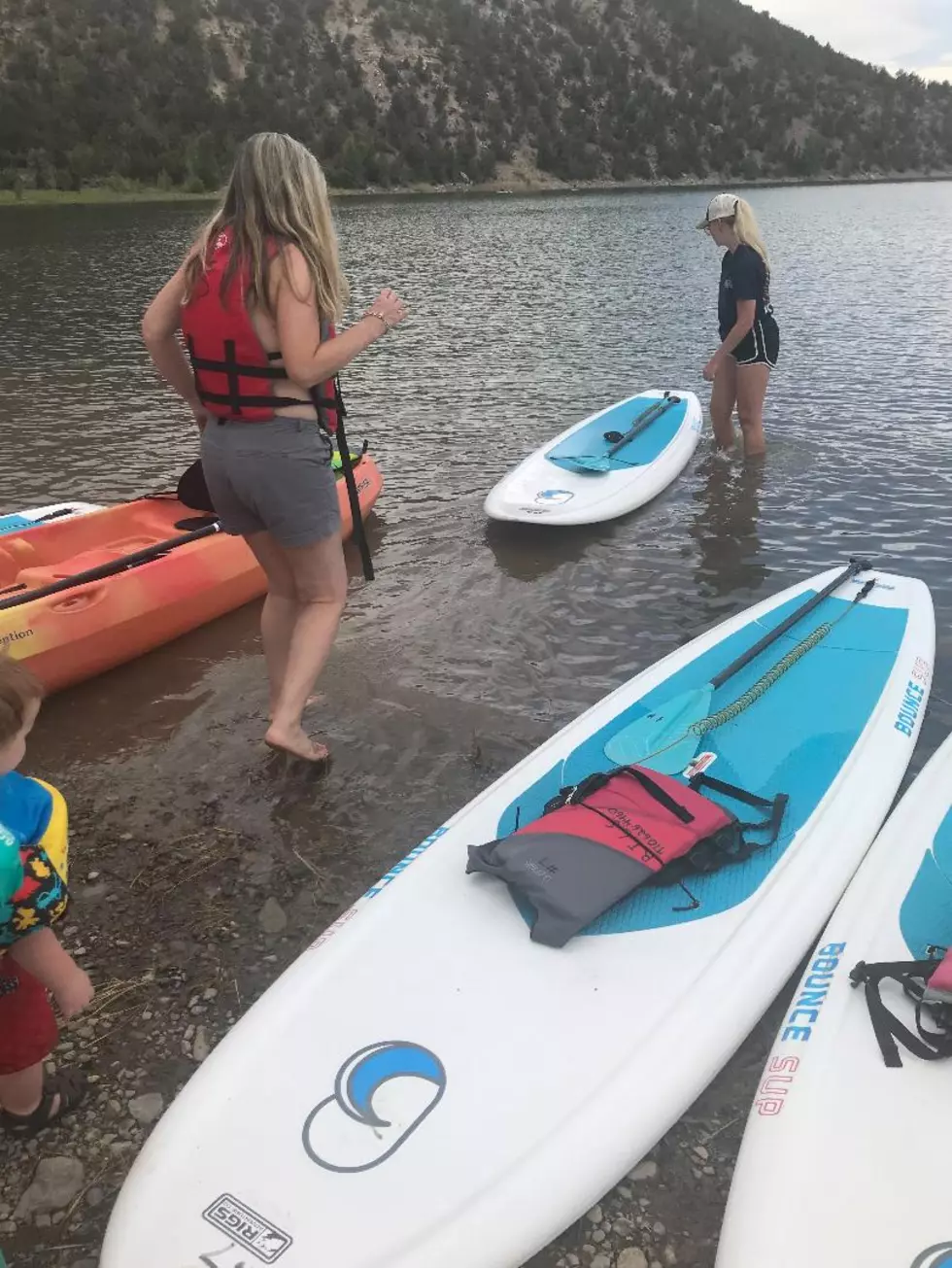 Places to Stand up Paddle Board Around Montrose Colorado
Paddle Boarding
Have you tried paddle boarding? I find it to be very relaxing. Just you and your board and the great lake you choose.
Now if it is a windy day, more challenging for sure.
So where is your favorite spot? Mine is Ridgway State Park Let us know, so there are more places to discover.
More From 103.7 The River