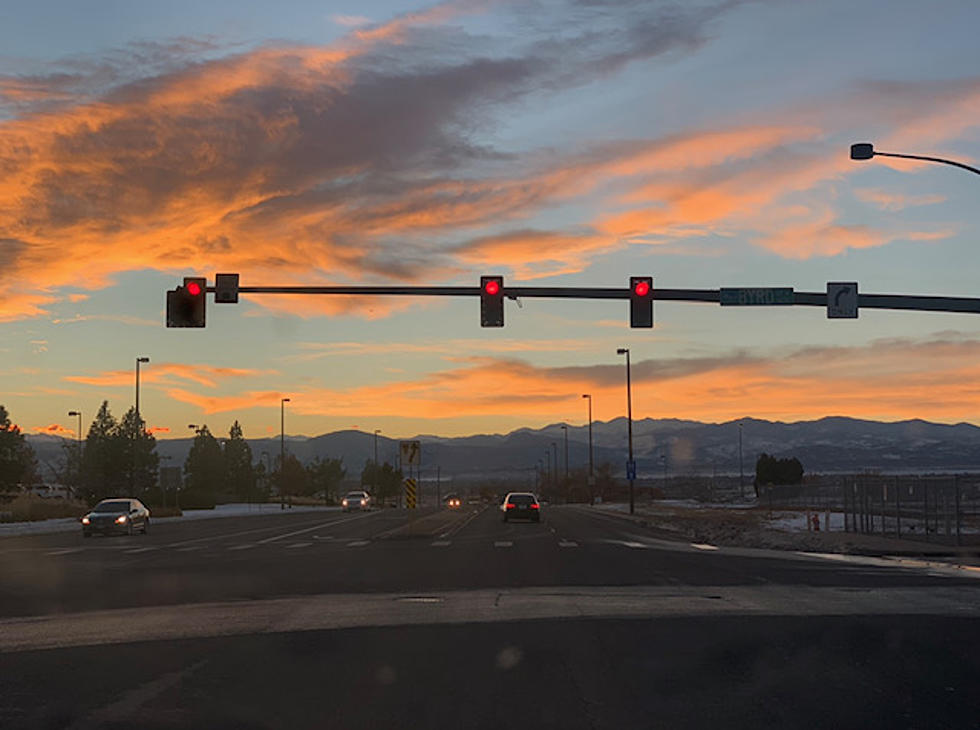 Colorado's Final 8pm Sunset Until Next May Happens Tonight
AJ Battalio/TSM
If you like the longer days and extended daylight hours well, the days are getting shorter and shorter and tonight is a significant milestone.
This evening will be the final time the sun will set after 8pm until next May. Sunsets will remain in the 7pm hour until we hit the first day of fall (Sept 21) when sunset will be at 6:58pm.
Looking ahead a little further to when we "fall back" one hour on November 6th, that's when we will really lose daylight with those 5pm hour sunsets and once December rolls round, we're talking sunsets between 4:35-4:45pm.
But for now, we still have plenty of daylight and warm summer like days to look forward to, here's the extended forecast to give you the proof.
So there you have it, plenty of sunshine and heat still to come but we all know that the temperature will be dropping as will the hours of daylight that we will experience here in Colorado.
Enjoy that sunshine while we still have it but if you're like me and you have early wake up calls like me or for parents that are trying to get kids calmed down and ready for bed, the earlier sunsets are just what the doctor ordered.
Colorado Restaurants Featured on 'Diners, Drive-Ins and Dives'
8 Colorado Legends That Every Coloradan Should Know
More From 103.7 The River