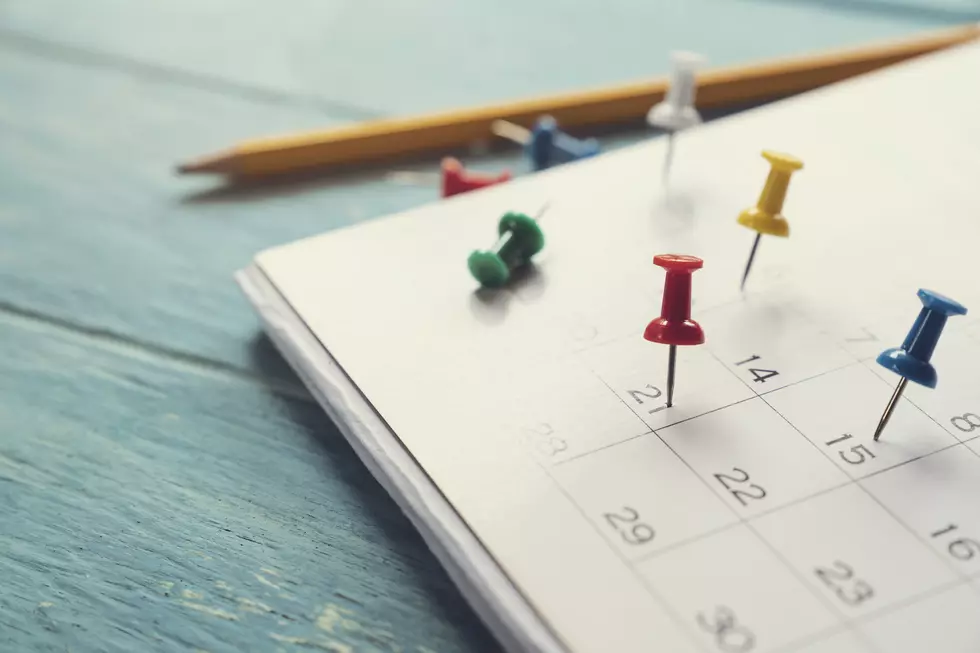 All the Montrose Colorado Area Events for January 2023
Tatomm
We've finally made it out of 2022. Happy New Year! We've definitely earned it.
With last year in the books, and 2023 now upon us, we've got 12 brand-new months to look forward to, with all that entails. Hopefully, this will be a good year for you and yours, and we'll be able to make it to December without anything too ridiculous occupying our attention this year.
Now that the preamble is out of the way, it's time to get down to business. We've put together a list of every area event in Montrose for the month of January. If you want to know what's happening in town, this is going to be your best resource for the events you'll be looking for this month.
Special thanks to Visit Montrose, where you can find even more details for some of the events listed below. If you think we've missed something, or if you have an event coming up in January that you'd like us to highlight, make sure you let us know on our mobile app.
Montrose Colorado Events - January 2023
Everything happening in Montrose this January:
January Events In Grand Junction
The new year is underway and we will gradually be ramping up the social calendar little by little over the next several weeks. Scroll on to see what Grand Junction events we have to look forward to during the month of January to start the year.
Montrose Recreation Center
Check out the Montrose Recreation Center
More From 103.7 The River