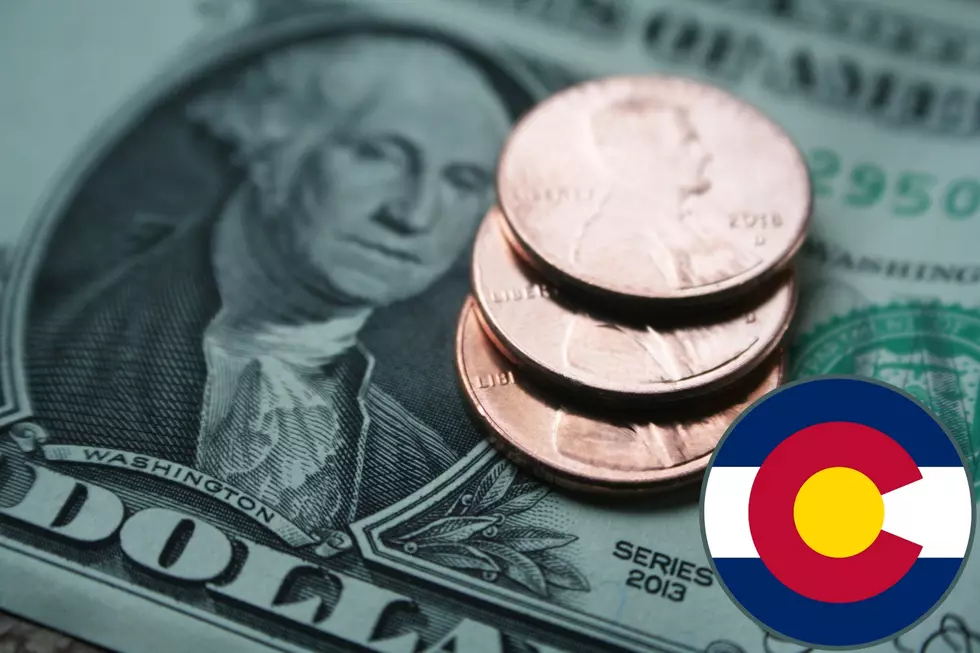 What is Colorado's Minimum Wage?
Canva Pro
2023 might be the year that you or someone you know changes jobs in Grand Junction. Perhaps you know someone who will be looking for their first job ever, or maybe you know someone looking to pick up something part-time. What is Colorado's minimum wage?
Numbers have changed from state to state in recent years, so if you have not looked at the numbers in a while they have changed. Did you know that Colorado sits in the Top 10 for the highest minimum wage in the nation?
America's Highest Minimum Wage States
The highest-paying minimum wage locations in America include:
District of Columbia (Washington D.C.) $16.50
Washington $15.74
California $15.50
Massachusetts $15
New York $14.20
New Jersey $14.13
Connecticut $14
Arizona $13.85
Maine $13.80
Colorado $13.65
Colorado's Minimum Wage
Colorado's minimum wage just saw another increase at the beginning of 2023. Colorado's Department of Labor and Employment confirmed in September 2022, the new wage would be $13.65.
Colorado Tip Credits in 2023
Colorado law allows employers to claim a "Tip Credit" for employees who serve tables, tend bar, transport luggage, or work in any other place where gratuity is paid to a worker. With our minimum wage at $13.65, employers can claim a credit for up to $3.02 per hour. This means they only need to pay the employee $10.63 per hour, plus $3.02 in tips per hour to comply with the wage law.
The Cost of Wage Increases in Colorado
Some could not help but notice some of the smaller chain and locally owned restaurants close their doors after the first of the year in Grand Junction. Both Village Inn (Horizon Drive), and Bistro Italiano closed to kick off 2023 for multiple reasons. It's sad. Both were enjoyable places to eat with nice folks working there.
LOOK: Here are Colorado's 30 Highest Paying Jobs
Looking to make big bucks in Colorado? Here are the Top 30 career fields offering some of the best paydays in the state.
MORE: The Top 20 Largest Employers In Mesa County Colorado
See the top twenty companies that employ the largest number of people in Mesa County Colorado.
MORE: Colorado's Top 15 Employers in 2022
The following companies have been ranked as the best in the Centennial state in 2022 by Forbes:
More From 103.7 The River