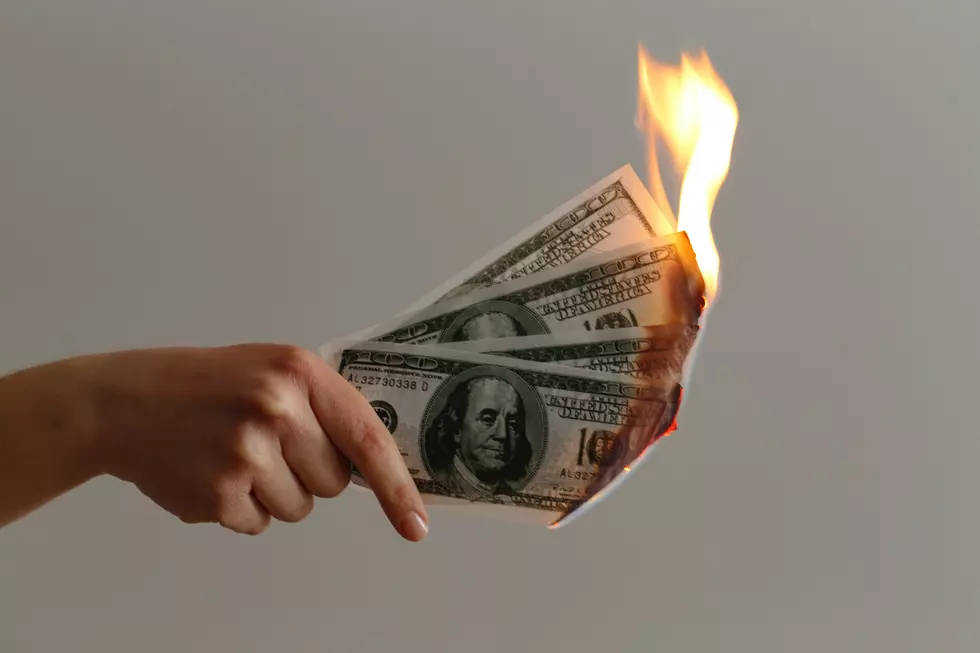 Who Ranks Number One on New List of 12 Colorado Billionaires?
Unsplash, JP Valery
This time last year, Forbes' published list of all the world's billionaires which showed there were nine in the State of Colorado. That number has grown to 12 as of February 2023, and believe it or not does not include any of the members of the Broncos new ownership group. So three new billionaires not wearing orange and blue have made the list this year.
Broncos principle owner Rob Walton, while worth over 60 billion dollars and owning a home in Aspen, with other ties to Colorado, is not on this list.
Nor is his daughter Carrie Walton-Penner, who's estimated net worth is over $5b, or her husband Greg Penner, who serves as the CEO of the Denver Broncos in addition to Chairman of the Board for Walmart. Although, they do have two different homes in Colorado - one of which is allegedly driving distance to the Broncos HQ.
The other owners in the Broncos group aren't billionaires, and don't live in the state anyway.
So who makes up the list of 12 known Colorado billionaires in 2023? And who's the richest of them all? You already know at least one of them is right here in Northern Colorado, with deep ties to Fort Collins.
12 Colorado Residents On Forbes' Billionaire List
There's 12 billionaires now listed as residents of the state of Colorado. Who are they? And who is number one?
25 richest people in America and how they did it
More From 103.7 The River