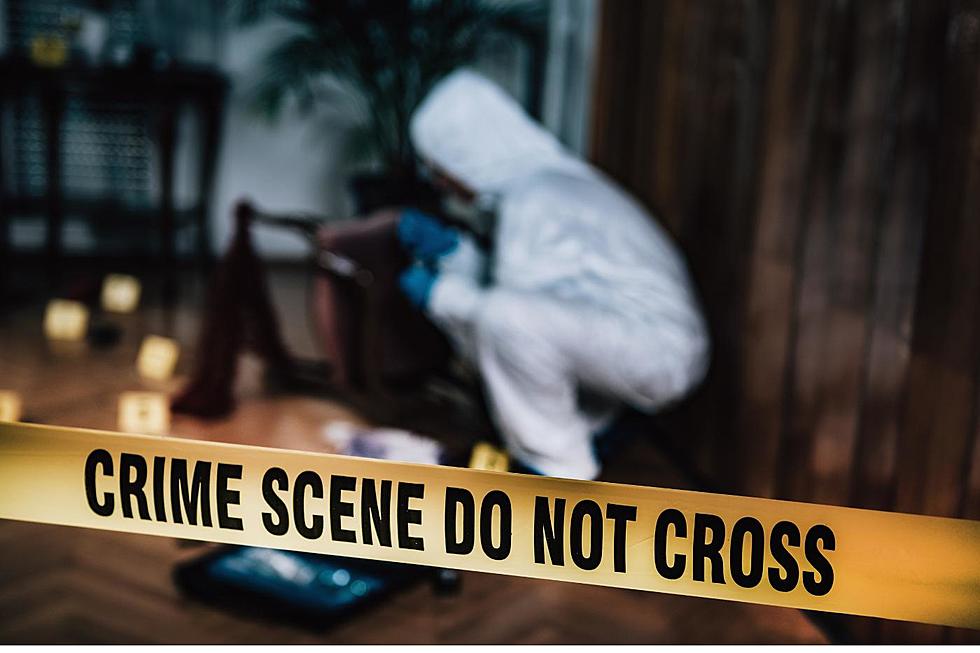 Where Does Northern Colorado Rank When it Comes to Crime?
CANVA
In 2022, Colorado saw quite a jump in violent crimes and motor vehicle thefts. In fact, the increase in both types of crime were record numbers for the state of Colorado. According to KDVR, other crimes such as larceny, burglary, and other property crimes were down in 2022.
Where are the majority of Colorado's crimes being committed?
Many of the crimes being reported come from Denver, Adams, and El Paso counties. Overall, Denver and Adams counties are approximately 21 percent of the population of the state of Colorado.
In 2022, Denver County had nearly a quarter of all murders at 24 percent. Adams County had 22 percent of Colorado's murders in 2022. Crimes in Colorado seem to be heavily concentrated in these two Colorado counties.
Where does Northern Colorado rank when it comes to crime by county?
Northern Colorado counties such as Larimer and Weld overall have a lower percentage of crimes compared to those in the Denver Metro Area and in Southern Colorado metro areas such as Colorado Springs and Pueblo.
Murder in Northern Colorado
Combined murder rate percentages for both Larimer and Weld counties ranked at 5.07 percent in 2022.
Larimer County - 2.4 percent
Weld County - 2.67 percent
Aggravated Assault in Northern Colorado
Aggravated assaults in both Northern Colorado counties made up 7.34 percent of 2022 crimes in this category in Colorado.
Larimer County - 3.91 percent
Weld County - 3.43 percent
Robberies in Northern Colorado
In 2022, robberies made up 4.63 percent of the crimes in this category for Northern Colorado.
Larimer County - 1.9 percent
Weld County - 2.73 percent
Drugs in Northern Colorado
Drug crimes seem to be the largest percentage of crimes in Northern Colorado. An overall combined rate of 14.47 percent of all drug crimes in the state of Colorado came from Larimer and Weld counties.
Larimer County - 8.83 Percent
Weld County - 5.64
Fraud in Northern Colorado
Fraud crimes in Northern Colorado appear to be the second largest category of crime with a combined two-county rate of 14.08 percent.
Larimer County - 9.94 percent
Weld County - 4.14 percent
Other categories of crime and the percentages by county can be seen at KDVR.
The Top 10 Safest Cities in Colorado for 2023
Safewise has released its list of the safest cities in the state of Colorado.
New Black License Plates and Other Colors Available in Colorado
Black, blue, and red license plates are now available for your vehicles in the state of Colorado.
More From 103.7 The River