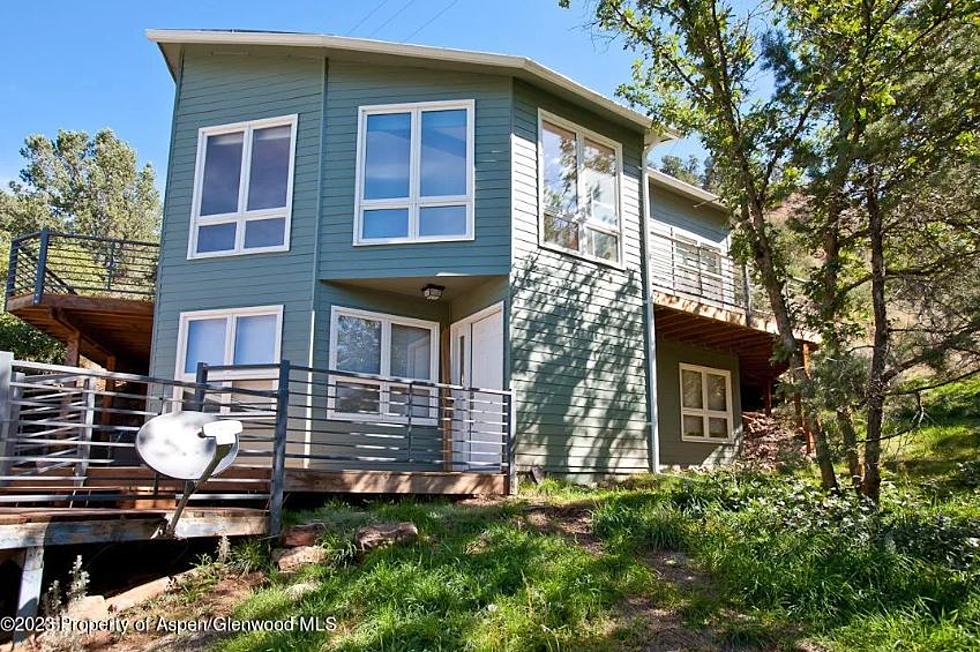 This Glenwood Springs Colorado Home is Full of Charm
MTS
Take a trip to Glenwood Springs, Colorado, which I did last year, it's a beautiful city. If you love Hot Springs they have it. Plenty of hiking trails too. But have you ever thought of living there?
The town is less than 10,000 people and full of beauty galore—a cool downtown area, with lots of eateries.
How much room do you need for a new home?
If you said three or four bedrooms, that would also be enough for all your guests. They will want to visit.
Do you need plenty of driveway space?
Of course, and even some space for your snowmobile if you have one.
This four-bedroom, three-bath, two-kitchens, and three-car garage home will have all the space you need and more. 3,323 square feet on a 1.2-acre lot. Lots of deck space, and the views will be endless.
Check out 1640 Lincolnwood Drive Glenwood Springs Colorado at Colorado Home. All for under 1.2 million.
This Glenwood Springs Home Has All The Charm
Glenwood Springs Home With So Much Room
More From 103.7 The River