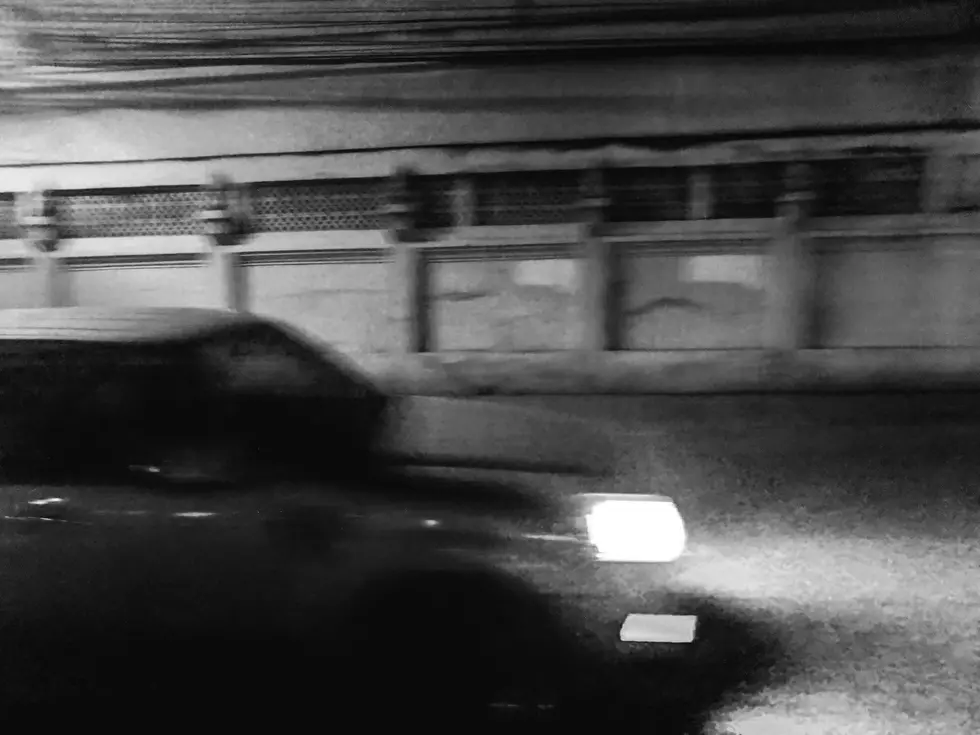 The 4 Most Likely Cities to Have Your Car Stolen in Colorado
Photo by Markus Winkler on Unsplash
When you own a car, one fear is always in the back of your head... Having your vehicle stolen. You might drive a really nice car or you might own a vehicle that is nothing flashy but get you from A to B.
Either way, that vehicle is an integral part of your livelihood. It gets you to work, to the grocery store, and picks up your kids from school. All of that can be taken away in the blink of an eye thanks to a thief.
Colorado has some very safe cities. However, Colorado is the worst state in the nation when it comes to vehicle thefts. Out of the 158 cities and towns in Colorado, four of these locations make up more than 50 percent of vehicle thefts in the first six months of 2022 according to Common Sense Institute Co.
Where are Vehicles Being Stolen the Most in Colorado?
Common Sense Institute Co. ranks these four Colorado cities as the worst for vehicle thefts in the state.
Denver
Aurora
Westminster
Pueblo
These four Colorado cities account for 53.3 percent of vehicle thefts in the state. Denver International Airport has had more vehicles stolen from this location than any other location in Colorado. Current Colorado vehicle theft rates are pacing to exceed over 48,000 in 2022. Approximately 4,007 vehicles are stolen every month in Colorado in 2022.
Colorado is the Worst of the Worst
Out of the top 10 cities in the United States for vehicle theft, four Colorado cities make the list. All 10 of the worst cities for vehicle theft in the United States are made up of only four states. Colorado, Washington, Oregon, and Wisconsin.
Keep your vehicle locked and always be aware of your surroundings. If you would like to learn more about Colorado's vehicle thefts, you can visit Common Sense Institute Co.
20 of the Best Hole in the Wall Restaurants in Colorado
Colorado is full of great hole-in-the-wall restaurants, scroll through 20 of the best.
This Awesome Colorado Hidden Gem Donut Shop Is "Off The Hook"
Ever heard of Landline Doughnuts? This cool, locally owned hidden gem donut shop in Longmont, Colorado was a real treat to find! An extremely cool vintage vibe, full of tasty treats, and vintage "landline" phones all over the shop. And yes, they work.
More From 103.7 The River