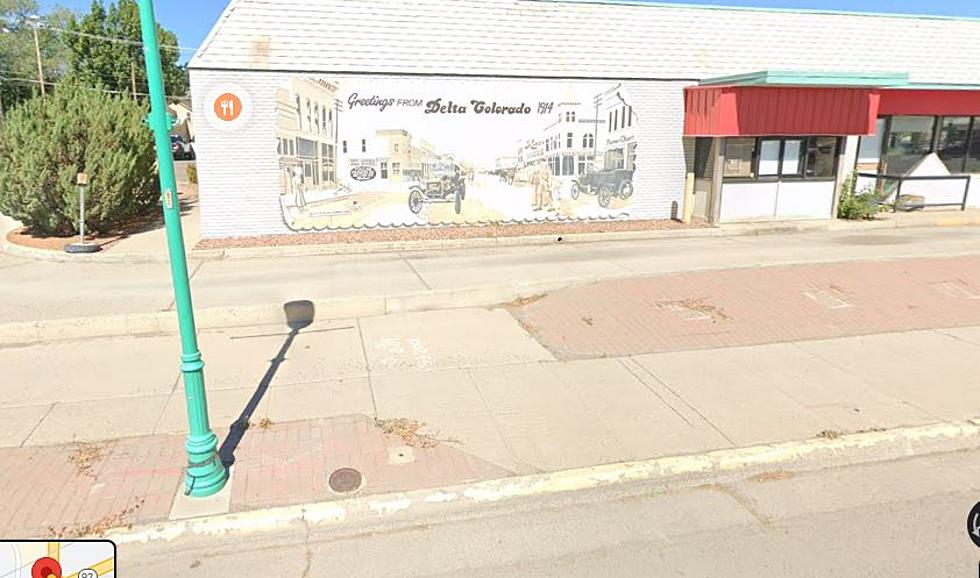 Main Street Delta Colorado is Full of Restaurants
MTS
When you visit the western slope make sure to put Delta Colorado on your list. From the first time I visited there, I could feel the friendly vibe everywhere I went.
What is Delta's population?
As of 2021 just over 9,200 people.
What event is unique to Delta?
Delta Rado days. With a parade, Horses, School bands, drill team, and Shriner clowns. You will have a great time every July.
Does Delta have many dining choices?
You would be surprised for a small town there are many. The main street is full of great dining. From Mexican, Italian, home cooking, and of course fast food too. Make sure to stop by CB's Tavern for a great burger and a beer.
Delta has a cool park, I love walking around Confluence park. You can also check out Sweitzer lake, just up the hill from highway 50 in Delta. From downtown shopping to plenty of places to have a great meal, make sure you visit Delta Colorado.
Main Street Delta is full of restaurants
More From 103.7 The River