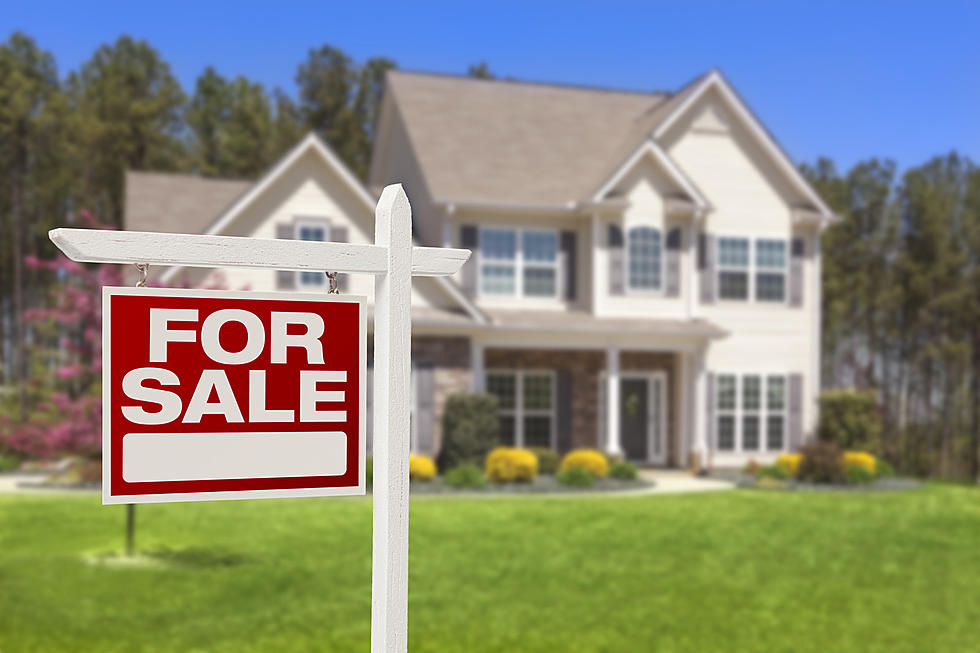 Colorado Ranks Among the Worst States for Housing Affordability
Thinkstock / Getty Images
(The Center Square) – Colorado has seen the second-largest decrease in housing affordability in the nation, according to a new report.
The Common Sense Institute, a free-enterprise research group, developed a "Misery Index" last year to evaluate the challenges homebuyers face in the current housing market. Colorado was second only to Montana, which posted a 93.7% change in home affordability since January 2009. Idaho (90.5%), Tennessee (87.7%), and California (82.9%) round out the top five.
"The index sums normalized and equally weighted home prices and 30-year mortgage rates to measure effective costs of homebuying relative to historical levels," the report stated.
The report said overall prices remain high due to high rates of inflation during the last 18 months, with a slight moderation of growth in July, according to the report.
"The continuing deterioration in affordability will plague homebuyers, while at the same time higher interest rates may deter new homebuilding, further restricting supply by putting upward pressure on home prices," Steven Byers, a senior economist with CSI, said in a statement.
Steamboat Springs had the largest decrease in home affordability with a 93.7% increase since January 2009. Edwards (90.8%), Fort Morgan (90.5%), Cañon City (87.7%), and Pueblo (82.9%) round out the top five. Boulder had the smallest decrease in home affordability at 43.3%, followed by Denver (46.9%), Fort Collins (47.2%), Durango (50.9%) and Craig (52%).
"Housing will remain a top issue for the foreseeable future as Colorado becomes less and less affordable," CSI Executive Director Kelly Caufield said in a statement announcing the report.
Nationally, Louisiana's 39.4% price change made it the state with the smallest decrease in home affordability. Maryland (40.9%), Illinois (43.3%), Alaska (43.3%), and New Jersey (46.9%) rounded out the bottom of the rankings.
The report analyzed data from Zillow and the St. Louis Federal Reserve Bank for its rankings. It included only metropolitan statistical areas within the state tracked by Zillow.
LOOK: Where people in Colorado are moving to most
Stacker
compiled a list of states where people from Colorado are moving to the most using data from the U.S. Census Bureau.
LOOK: Full List of the Best Places to Live in Colorado
Stacker
compiled a list of the best places to live in Colorado using data from
Niche
. Niche ranks places to live based on a variety of factors including cost of living, schools, health care, recreation, and weather. Cities, suburbs, and towns were included. Listings and images are from
realtor.com
.
On the list, there's a robust mix of offerings from great schools and nightlife to high walkability and public parks. Some areas have enjoyed rapid growth thanks to new businesses moving to the area, while others offer glimpses into area history with well-preserved architecture and museums. Keep reading to see if your hometown made the list.
LOOK: What Colorado's immigrant population looked like in 1900
Stacker
compiled a list of the largest sources of immigrants in Colorado in 1900 using data transcribed from the 1900 U.S. Census.
The Center Square
is a project of the 501(c)(3) Franklin News Foundation. We engage readers with essential news, data and analysis – delivered with velocity, frequency and consistency. If you would like to read the original article,
click here.
More From 103.7 The River