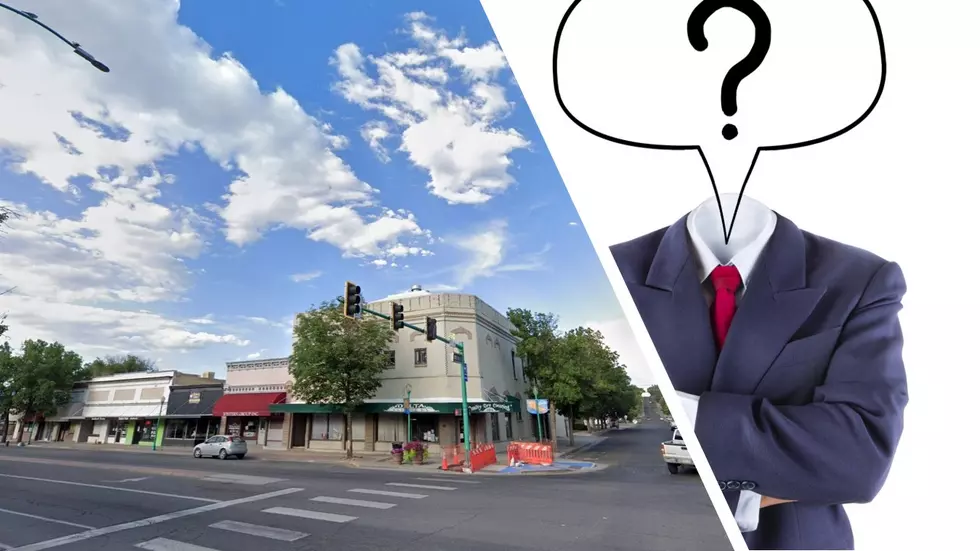 What is Delta Colorado's Elevation?
ImpaKPro/Google Maps
Have you ever wondered what the elevation of Delta, Colorado was? Well, wonder no more, as that's the exact information that we will be imparting to you today. You're welcome.
First, let's take a quick look at what our competitors are. I mean, our neighbors' elevations are. It's always a good idea to have numbers to compare, just to give you a better idea of what we're dealing with.
Montrose Elevation
Up first, we're taking a look at Montrose, which sits at an elevation of 5,807 feet. You can read more about the elevation of Montrose, as well as how it compares to the rest of the state, here.
Grand Junction Elevation
Our neighbors to the north, Grand Junction reports an elevation of 4,583 feet. Yes, they are below us, but that doesn't make us better than they are. We're just taller.
Ridgway Elevation
Taller still, Ridgway is way up there. Head that way, and you'd better not have a heart condition because you're way up in the sky at 6,985 feet!
Telluride Elevation
We're getting into the nosebleed section with this one. Telluride boasts an elevation of 8,750 feet. That makes them the highest town on this list.
Delta Elevation
We circle back around to Delta, which can report a respectable elevation of 4,875 feet. That puts us slightly above Grand Junction, but with enough space between Montrose and Delta's elevations to give you a quick breather before you start climbing again. A perfect fit for a perfectly placed town.
15 Interesting Facts About Delta Colorado
There is some great history behind the town of Delta, Colorado, which has been around for some 140 years. Several notable individuals were either born here or lived in Delta at one time or another. Here are 15 interesting facts you may or may not have down about the western Colorado town of Delta.
Historic Delta Home and Salon Takes You on a Trip Through Time
A home for sale in Delta, Colorado is over 100 years old, was once a salon, and is a unique mix of vintage and modern today.
Take a Peek at Camp Stargazer Near Delta, Colorado
One of the available listings on Tentrr.com is
Camp Stargazer
in Delta, Colorado.
More From 103.7 The River