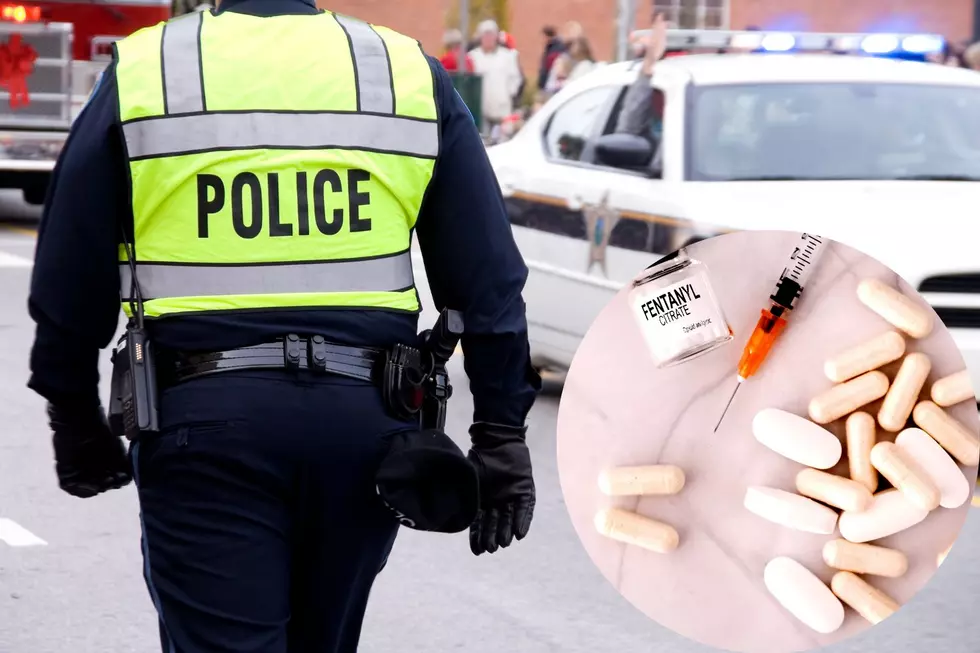 Colorado Marijuana Police Reassigned to Combat Fentanyl Instead
Canva
It's no secret that one of the most dangerous, if not the most dangerous, drug on the street right now is fentanyl.
Since becoming popular in Colorado, fentanyl has caused a shocking number of deaths and because of this, a police unit that was once assigned to marijuana-related crimes has shifted its focus to combating fentanyl instead.
Colorado's New Fentanyl Investigations Team
Studies have shown astounding numbers related to fentanyl in recent years. These statistics include a staggering amount of seizures, arrests, and even deaths caused directly by the drug.
This dangerous drug has not just arrived on the streets of cities and towns across Colorado but has caused heartache and destruction along the way.
On the other side of the spectrum, Colorado became a trailblazer on the recreational marijuana front and has not only reaped the benefits in the form of tax revenue, but statistics show that marijuana-related crimes have hit record lows as well.
Given this shift, the Denver Police Department has recently transformed the unit that was once assigned to marijuana-related crimes into a unit that will now focus on crimes related to fentanyl instead.
The unit, which was originally called the Marijuana Unit of the Vice and Narcotics Section, is now officially the Fentanyl Investigations Team.
Denver Chief of Police Ron Thomas had this to say about the change:
As a law enforcement agency, we must adapt as trends change. By refocusing this team of investigators, we are increasing our capacity to address the fentanyl epidemic, hold dealers accountable and remove more fentanyl from our streets with the ultimate goal of saving lives.
[Westword]
Where to Buy Legal Marijuana on Colorado's Western Slope
The World's Largest Outdoor Marijuana Retail Farm is In Colorado
Los Suenos Farms is located in Southwestern Colorado and is the world's largest outdoor retail cultivator of marijuana in the world.
Tour Colorado's 'Medicine Man Weed Factory' Marijuana Facility
Take a virtual tour of Colorado's 'Medicine Man Weed Factory' and check out all of their marijuana growing operations.
More From 103.7 The River