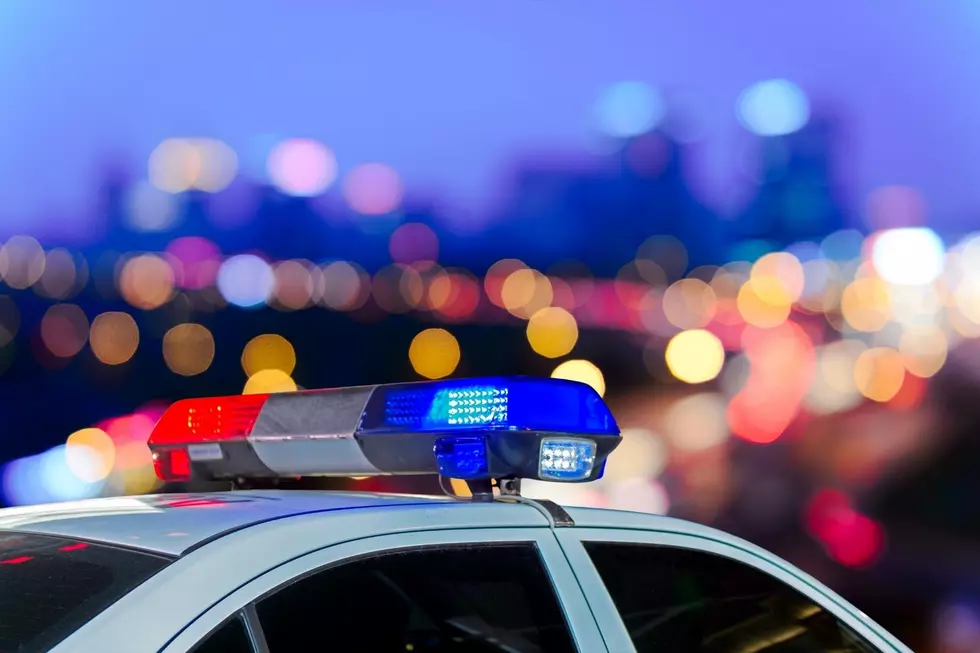 Missing Colorado Teen Found Safe After 10 Long Days
Canva
UPDATE:
Chloe Campbell was located by authorities on October 10, 2022, at approximately 5 PM following the teen's disappearance that lasted approximately 10 days.
The Boulder Police Department stated in a press release that Chloe was found at a residence in Thornton.
"We are incredibly grateful for the partnership of state and federal agencies, who through a variety of investigative efforts, helped our detectives bring Chloe home. We are also appreciative of the outpouring of community and media interest in this case," said Police Chief Maris Herold.
---
ORIGINAL STORY
Two Colorado parents are working tirelessly to find their daughter who has been missing since September.
According to a report from CBS News and YellowScene Magazine, 14-year-old Chloe Campbell of Boulder, Colorado has been missing since September 30, 2022, and her parents are fearful of the worst.
Chloe Campbell's Last Sighting
On Friday, September 30, 2022, Chloe Campbell was last seen by eyewitnesses at a Boulder High football game with two men who are believed to have been older and not of high school age.
Chloe never returned home after the football game, which her parents David Campbell and  Dr. Jessica Knape say is unlike her.
Why Is There Not An Amber Alert About Chloe's Disappearance?
According to a press release from the Boulder Police Department, Chloe is believed to be a runaway and her case does not, "meet the criteria for the issuance of an Amber Alert."
Potentially Dangerous Scenario for Chloe Campbell
Chloe's parents do not believe that their daughter ran away and are fearful that she may be involved in a trafficking scenario and unable to come home.
On October 7, 2022, Chloe's mother posted the following message on Facebook:
Because Chloe's case was initially designated as 'runaway' and not "missing", law enforcement and school authorities have downplayed the critical nature of the case, which has caused much angst. We are working collaboratively with the authorities to get the case the proper designation and we have retained a private investigator in the interim to continue investigating leads.
These 10 Colorado Kids Have Gone Missing in 2022
10 children have gone missing from the state of Colorado since January 1, 2022.
Still Missing: See Photos of 40 Colorado Cold Cases From the Past Decade
Scroll through the list of cold cases in Colorado dating back to 2011. While there are hundreds of open cases during the past ten years, this gallery includes all case files from the decade that included a valid photo.
More From 103.7 The River