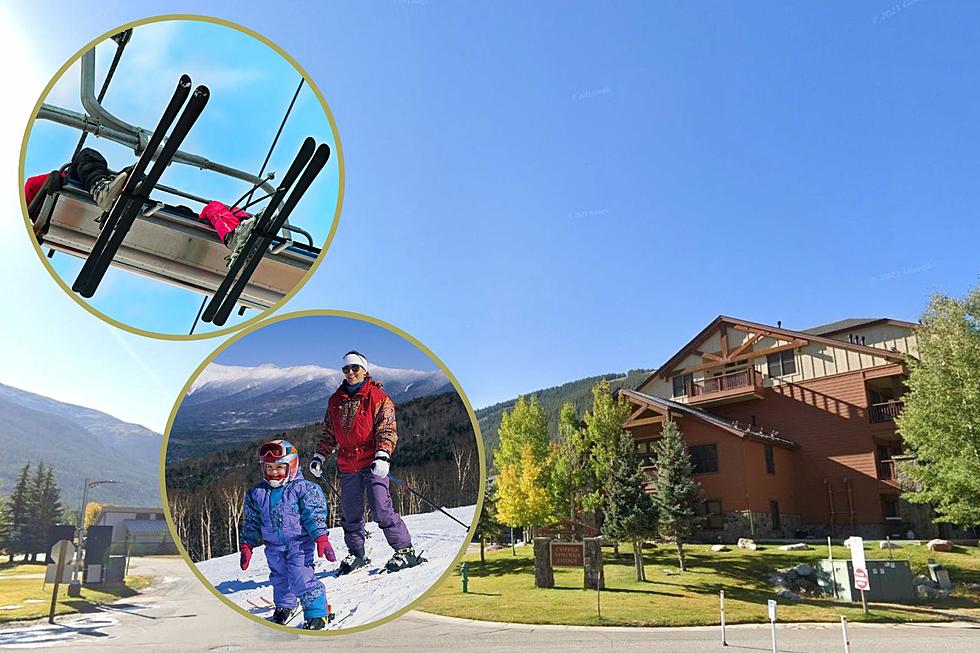 Another Colorado Ski Resort Extends Season
Google Maps / joyt / Comstock / Canva
More great news for you skiers: yet another of Colorado's ski resorts has announced plans to extend their season. Joining the likes of Steamboat Resort in Steamboat Springs, Copper Mountain has announced plans to extend their ski season this year, as well.
However, unlike some other resorts, Copper Mountain isn't extending their season by a measly week. No, they intend to make this year's ski season a record holder, as the announced extension will actually make this season their longest in the last 25 years!
The extension was announced in a March 15th press release, and will keep the ski season going strong into the month of May. Who do we have to thank for this blessing? Well, the consistent snowfall, of course; one of the only times that people over the age of ten are actually happy about large amounts of snow. There's been enough snow to develop such a base that would make it criminal not to take advantage.
Of course, this is not the first ski season extension that this excess of snowfall has created. Along with Steamboat Resort, both Monarch Mountain and Aspen Highlands have announced similar extensions, though none but Copper Mountain seems to have any designs on the calendar beyond the month of April. Regardless, the season is still going, so why not get out there and get some skiing done?
Copper Mountain's new closing day for the ski season will be on Sunday, May 7th, weather and conditions permitting. If you still happen to miss out on the extra time, don't worry: passes for the 2023 - 2024 season go on sale on March 21st.
9 Colorado Ski Resorts Known for Extremely Steep and Lightning Fast Inbounds
Ski down some of the steepest slopes Colorado has to offer.
15 Affordable Colorado Ski Trips To Enjoy This Winter
Ready to hit the slopes this winter? Is the price tag is holding you back? Sharpen your skis with 15 affordable ski trips you can start planning right now.
The Development of Colorado's Ski Industry
A lot of events had to take place for Colorado to become the world-class skiing destination that it is today.
More From 103.7 The River